Shigar Community Adoption Project
Momina Cheema Foundation is launching Shigar community welfare project with the help and cooperation of the residents of the villages of Suguldo, Shigar. This community project focuses on 3 areas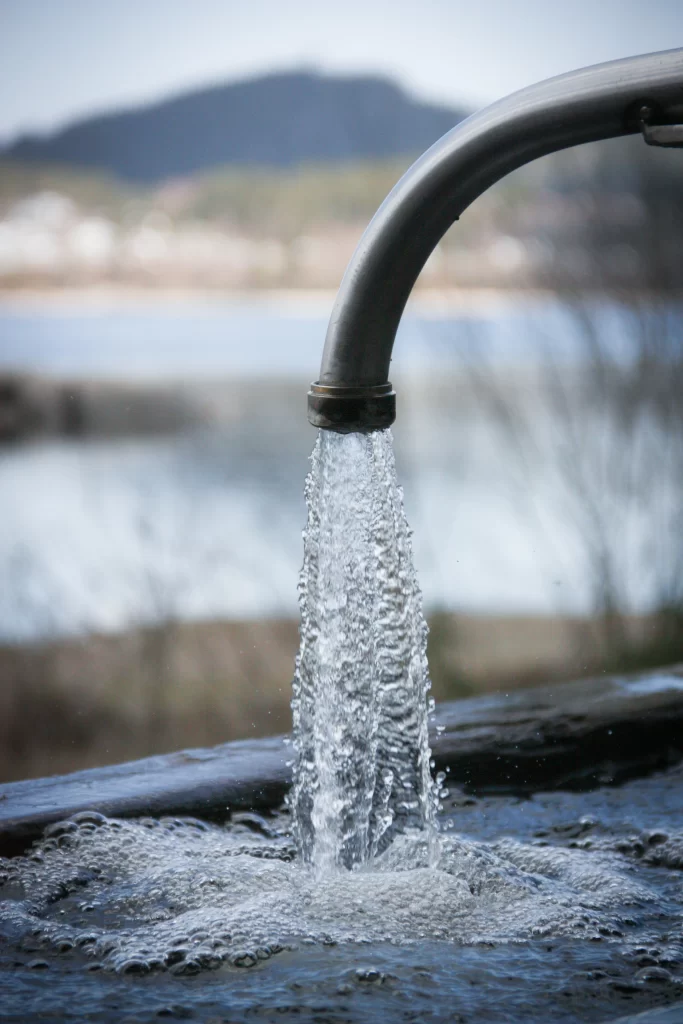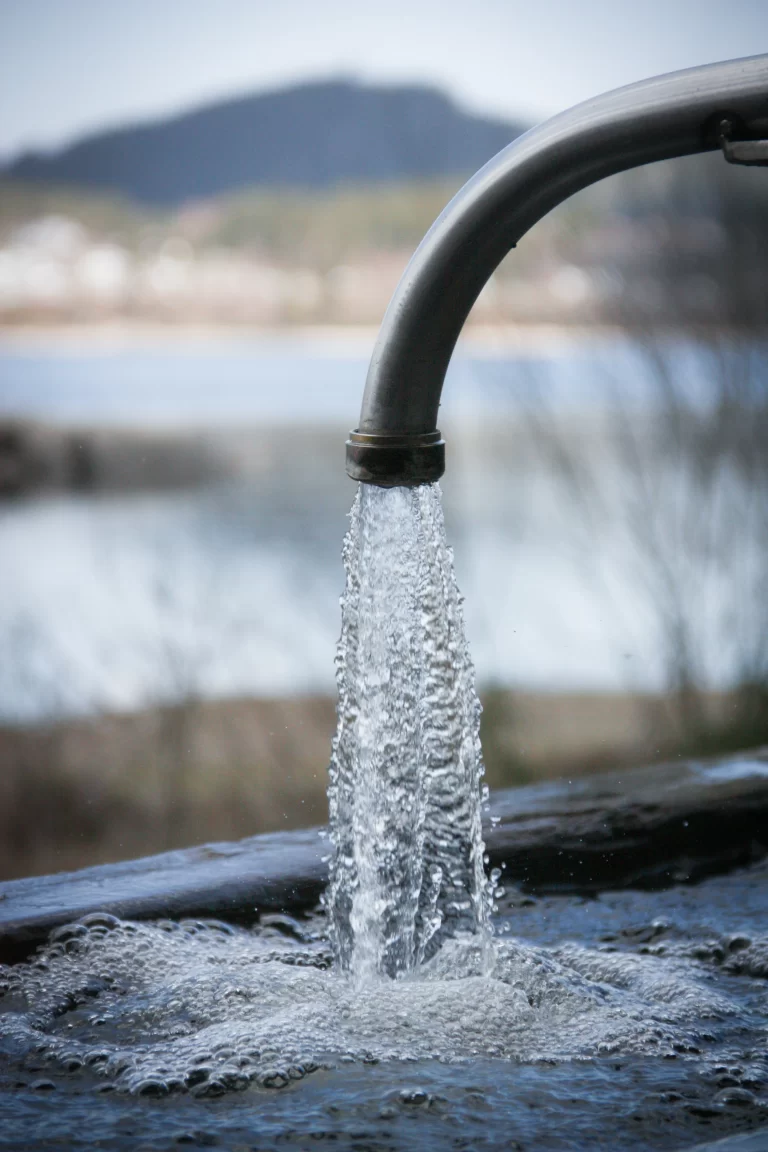 Making Clean Water Available
Unfortunately, the water in the area of Suguldo is unclean and contains silt, which has caused health concerns including diarrhea.
To counter this issue, MCF will be working towards providing clean water which will ultimately resolve larger health concerns as well.
Construction Of A Hospital Unit
With the land donated by the people of the village, we plan to establish a hospital that will offer better health facilities for the people.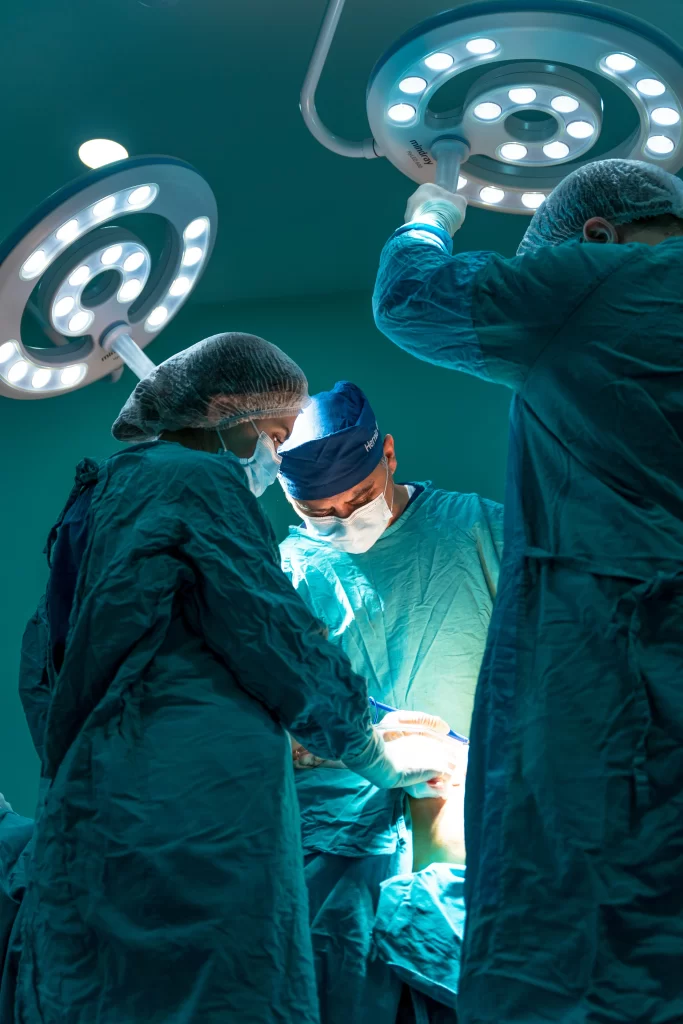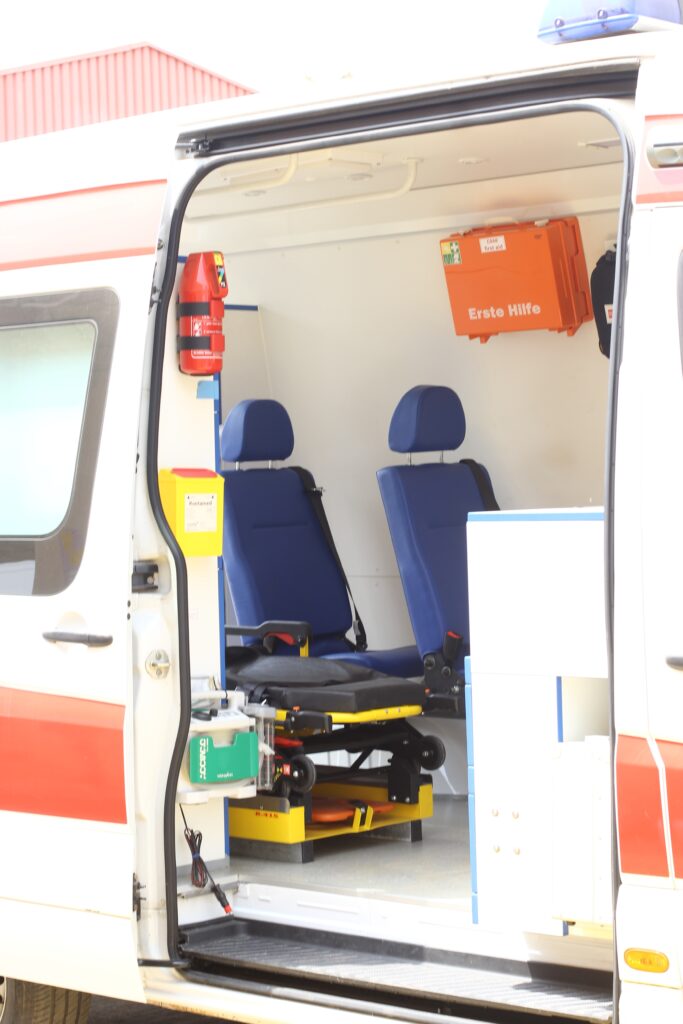 Initiation Of An Ambulance Service
MCF aims to facilitate the people of Shigar by the provision of ambulance services in the near future. Keeping in view the goals of the Shigar project, donations for the hospital construction and ambulance procurement are highly appreciated and needed
SONERI BANK LTD
MOMINA CHEEMA FOUNDATION
A/C 30000064307
Bank Code: 5002
Click the button below to the PayPal donations page and specify desired amount
418-G, Street 10, Phase 5, DHA, Lahore