Shigar Community Adoption Project
Shigar, the beautiful valley in Gilgit-Baltistan, Pakistan is the gateway to the Karakoram mountains. The land of honorable people that are as resilient as the mountains surrounding them and as welcoming to the tourists as the freshwater streams flowing there. Their biggest challenges apart from tough weather are lack of clean water and highly deficient health resources. They reached out to Momina Cheema Foundation to help them help themselves. Momina Cheema Foundation has launched Shigar community welfare project starting August 2021, with the help and cooperation of the residents of the villages of Suguldo, Shigar. This community project focuses on 3 areas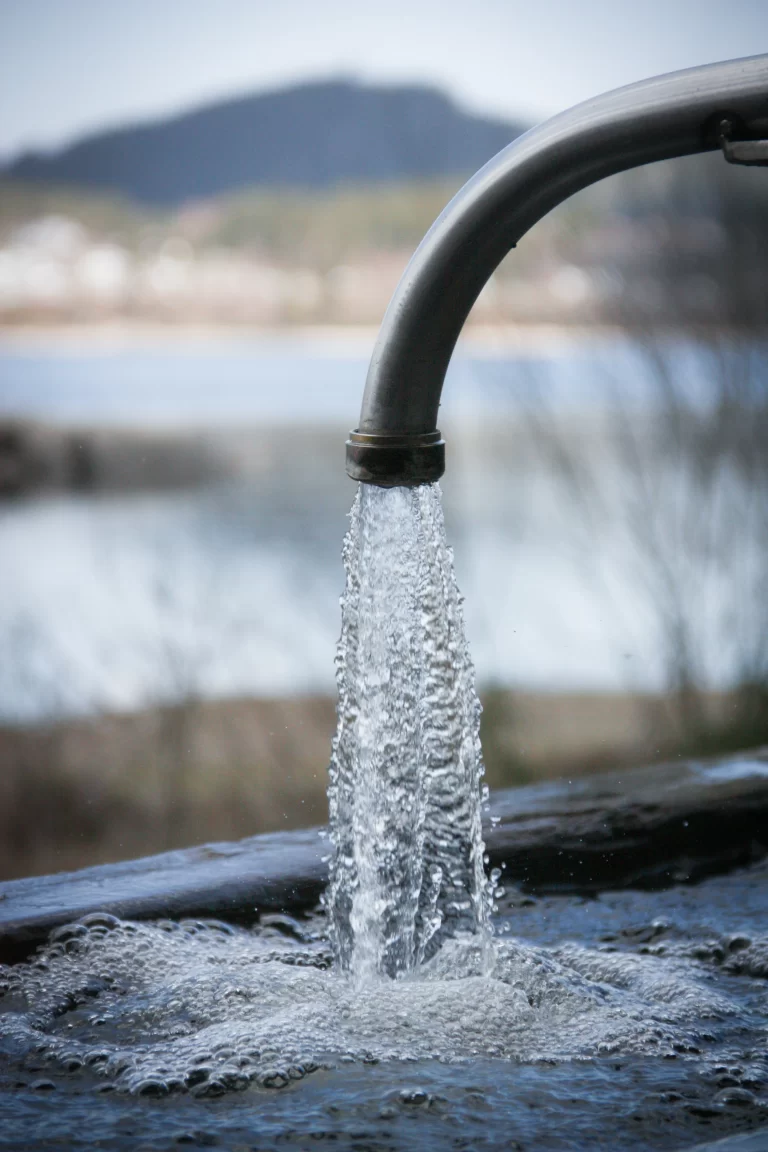 Making Clean Water Available
Unfortunately, the water in the area of district Shigar is unclean and contains silt, which has caused health concerns including diarrhea. To counter this issue, MCF is working towards providing clean water by doing boring & drilling with the installation of submersible pumps and the construction of water tanks in villages of district Shigar. So far clean water has been arranged in the following villages
1. Gamba Khur, Suguldu
2. Zahreepa
3. Marahpee
Providing Healthcare Services
a: MCF Teleclinic
MCF has established a telemedicine clinic in Chorkah to provide teleconsultations to patients in nearby villages. Free camps are arranged in summers where consultants of different specialties provide free treatment to patients
b: Initiation Of An Ambulance Service
MCF has initiated an ambulance service in Chorkah to transport patients from chorkah and surrounding villages to the only secondary care government hospital in Skardu. The Ambulance service is serving 24/7 to help people in Shigar as well as the tourists visiting the area. This service is the first formal ambulance service in district Shigar.
c. Construction Of A Hospital Unit
With the land donated by the people of the village, we plan to establish a hospital that will offer better health facilities in the area. Keeping in view the goals of the Shigar project, donations for the hospital construction are highly appreciated and needed.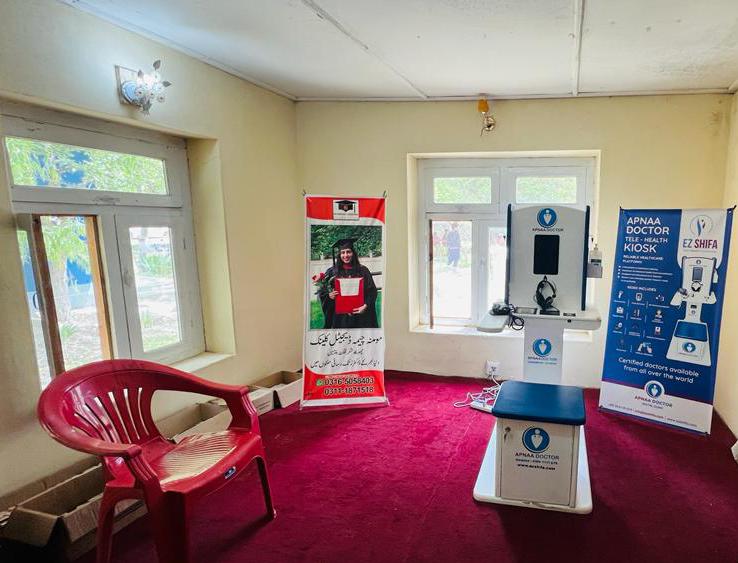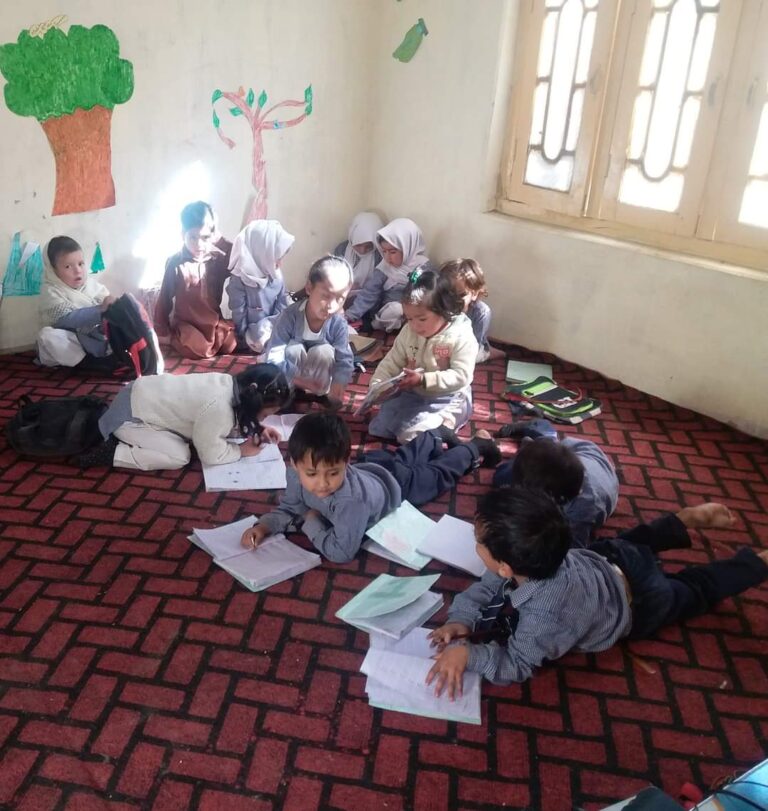 Children in village Suguldu have to walk 4 km to go to school. As a result children younger than 7 to 8 years of age generally do not attend school. As requested by the local people, a kindergarten school was established within the village to help these young kids start their learning journey close to home. This year we intend to extend the scope of this school to the primary level as wished by the children attending this school. They absolutely love it and don't want to leave!
SONERI BANK LTD
MOMINA CHEEMA FOUNDATION
A/C 30000064307
Bank Code: 5002
Click the button below to the PayPal donations page and specify desired amount
418-G, Street 10, Phase 5, DHA, Lahore