Legacy & Memorial Scholarships
Momina Cheema Foundation currently provides ' Legacy & Memorial Scholarships ' that are specifically tailored to meet our Donors' wishes and to help materialize their personal visions for the advancement of Female Education in Pakistan.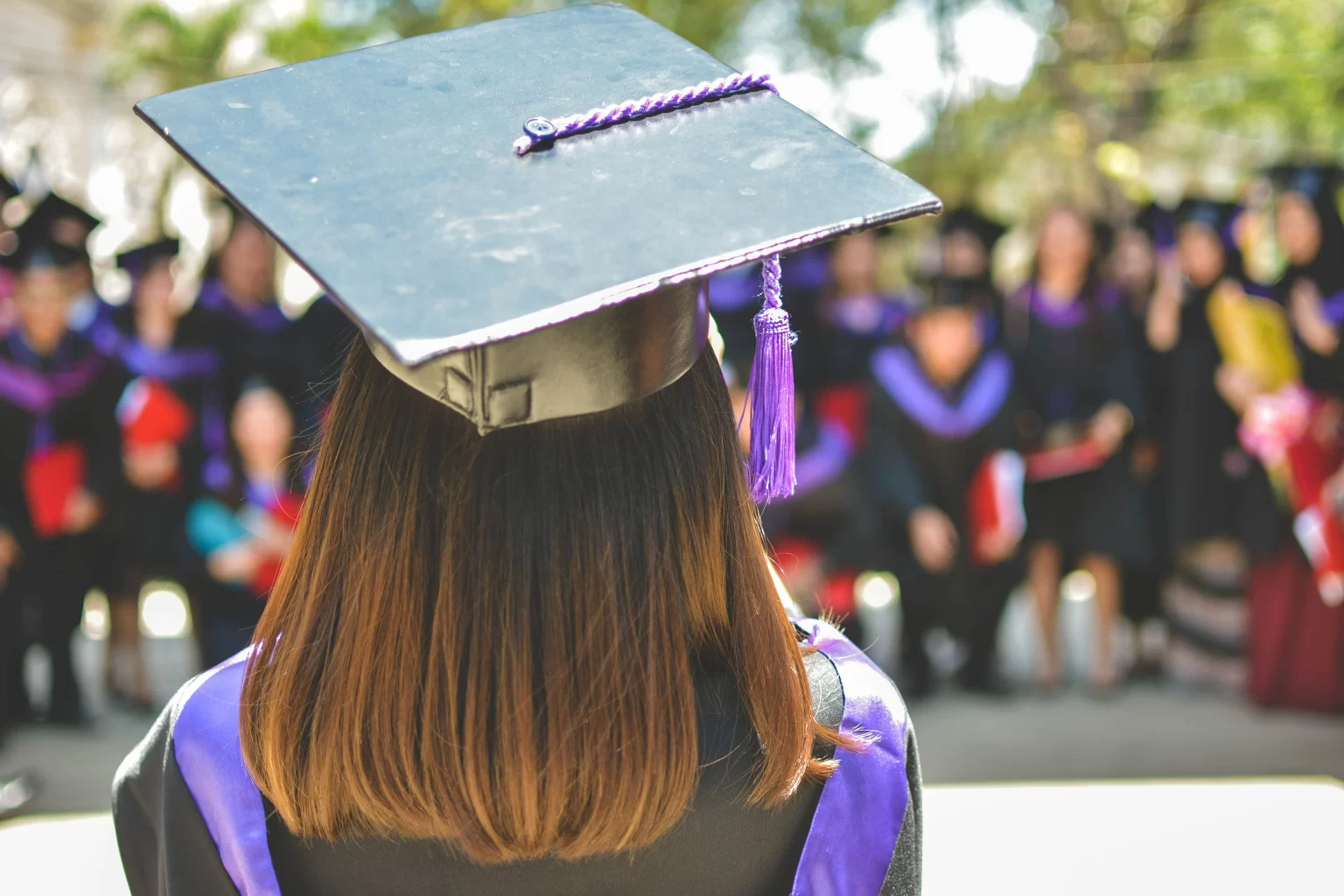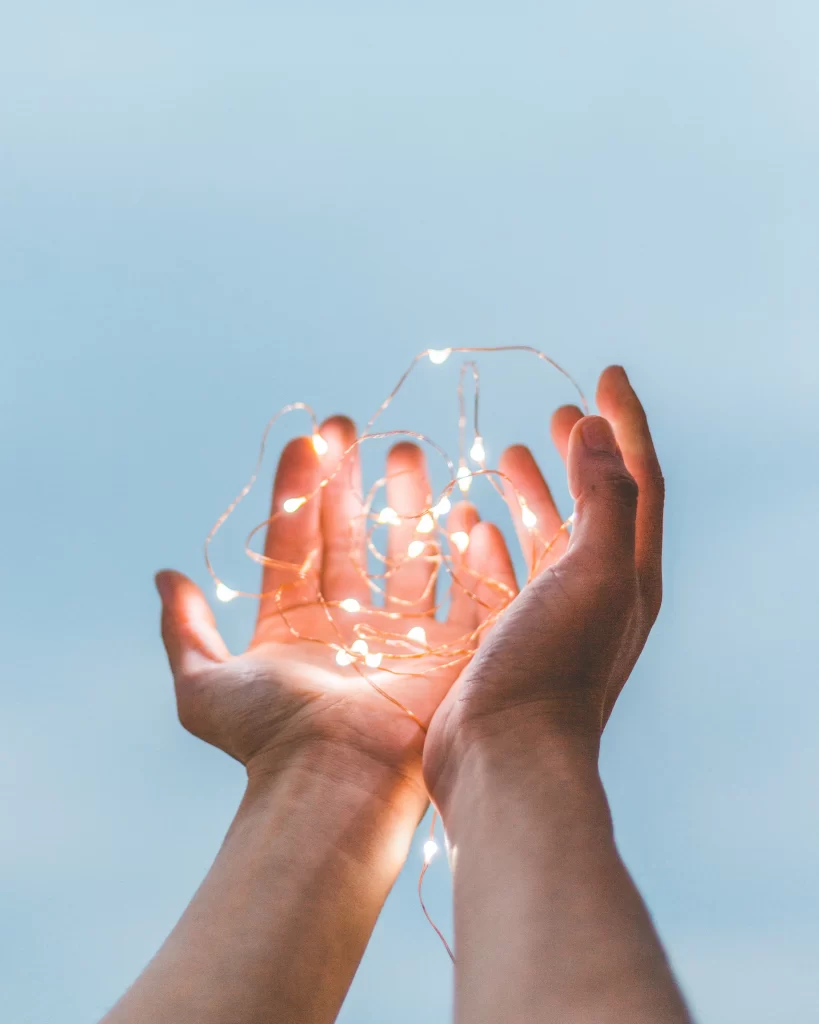 You specify the Institution/s and their respective Department/s, in Pakistan, where you wish to provide scholarships to deserving Female Students.
We deal with the logistics, the paperwork, and the formal procedures required to launch your desired Scholarship.
Legacy & Memorial Scholarships may be named after deceased relatives as a means of Sadaqah-e-Jariya.
The amount of Scholarship fund to be allotted, and the number of recipients, is decided by the Donor.
Begum Azra Zia Memorial MCF Scholarship: Faisalabad Medical University and Quaid-e-Azam Medical College, Bahawalpur.
Sardar Iftikhar MCF Scholarship: Women University Mardan
Dr. Rashida Maryam Memorial MCF Scholarship: Faisalabad Medical University
Prof. Tahir Saeed Haroon Memorial MCF Scholarship: Poonch Medical College, Rawalakot
Muhammad Idrees memorial MCF scholarship
Mrs. Saleema Samad memorial MCF scholarship
Mrs Naushaba Luqman memorial MCF scholarship
SONERI BANK LTD
MOMINA CHEEMA FOUNDATION
A/C 30000064307
Bank Code: 5002
Click the button below to the PayPal donations page and specify desired amount
418-G, Street 10, Phase 5, DHA, Lahore