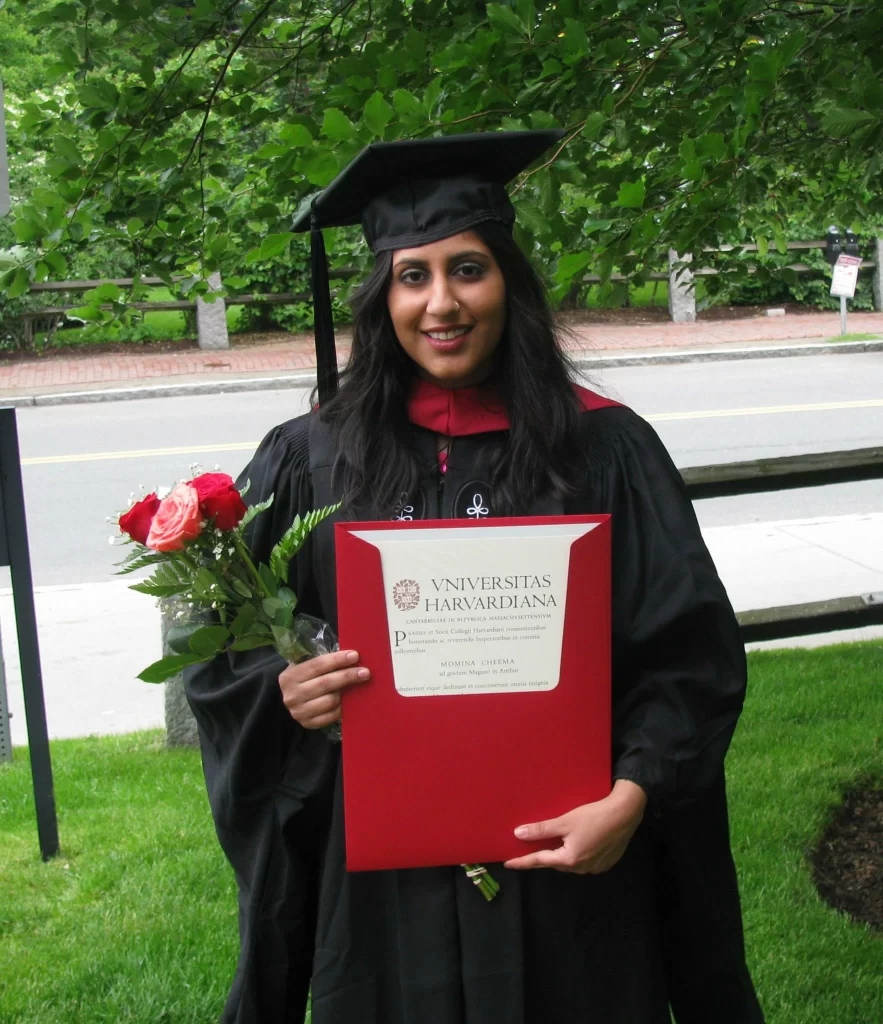 Early Life |
Background
Momina Cheema was born in Lahore, Pakistan on September 25th, 1985, and raised in Pakistan, Saudi Arabia, and the United States. She was speech champion and valedictorian at Jackson High School in Massillon, Ohio. She graduated from Duke University with a B.A. in Literature and from Harvard University with an A.M. in Near Eastern Languages and Civilizations. At the time of her death, she was attending the University of Virginia School of Law and held a judicial internship at the U.S. district court, Eastern District of New York. Friends and family will always remember her loving personality.
Momina was an energetic, passionate, and brilliant woman. She had an encyclopedic knowledge of everything from pop culture to social theory, and made connections and asked questions that illuminated the minds of all of those around her. In a 2007 email to an online community, she summarized her interests as: "post-structuralism, Marxist theory, mysticism, Nietzschean existentialism, Althusserian anti-humanism, Dostoevsky, Muhammad Iqbal, Ali Shariati, Indo-Muslim culture, gender/sexuality (Foucault, Butler), philosophy of language/linguistics (Austin, Deleuze)…." Though her interests could not all be summarized in a sentence, this should give an idea of the breadth of her knowledge and curiosity.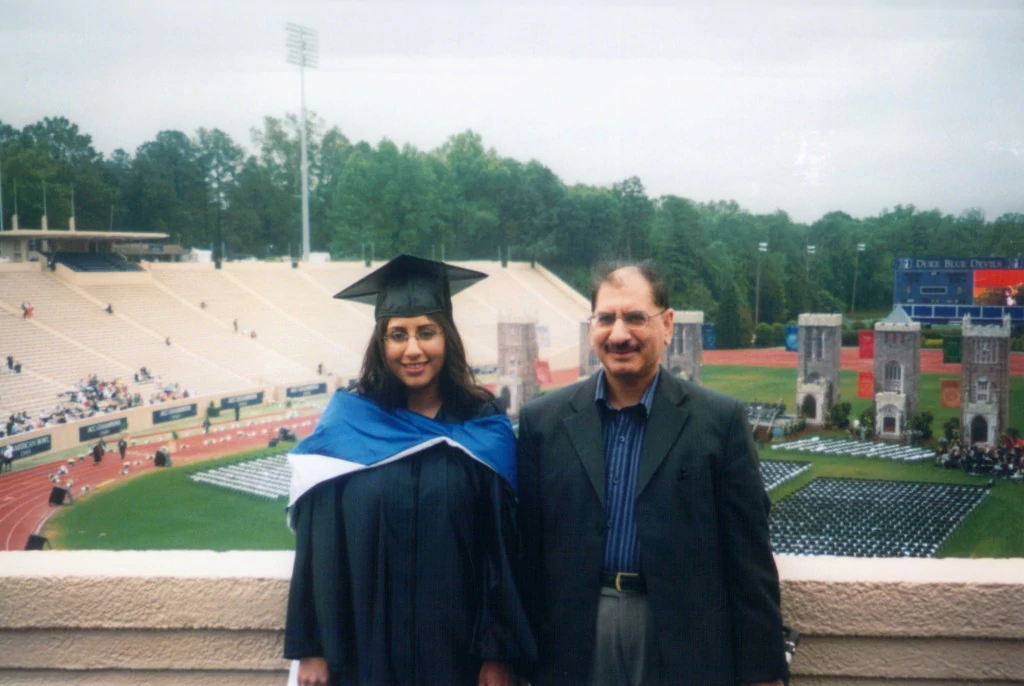 Momina worked during her life to increase educational awareness about Islamic law, philosophy, and culture as well as civil and human rights both within and outside the United States. Her untimely death has been a great loss not only to her family but also to the world. She is survived by her parents Muhammad Akhtar and Tayyeba, her younger brothers Fareed and Saeed, and countless other relatives and friends who loved her.
SONERI BANK LTD
MOMINA CHEEMA FOUNDATION
A/C 30000064307
Bank Code: 5002
Click the button below to the PayPal donations page and specify desired amount
418-G, Street 10, Phase 5, DHA, Lahore